Description
The 3D Human Anatomy Introduction software lets you visualize a male* human model in three dimensions. All systems can be observed at various angles and degrees of approximation, through layers in different combinations.
(*) the female model contained in the software includes only the reproductive system
(Click here to see the list of structures included in the software)
Available in English, Spanish, Portuguese and Latin.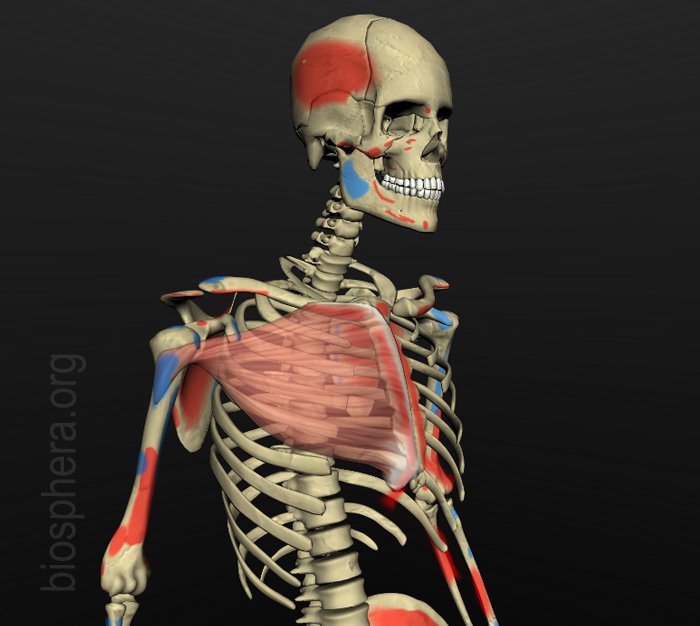 Specs

Current version:
1.74
File format:
.exe installer for Windows PC and .app zipped for Apple OSX
File size:
93.1 mb for PC Windows / 116 mb for Apple OSX
Important:
The software is intended to be a supplemental educational resource and should NOT be used as the only source of educational information, nor should the software be used as medical advice or for medical diagnoses.

» The software is compatible with Apple Mac OSX 10.8 or above and Windows XP/Vista/7/8/8.1/10
» The link to download the software and the serial number will be sent by email after payment approval
» Each software license can be used on one computer for one user
» The software requires an internet connection in the first run and runs offline from then on
» Languages: English, Portuguese, Spanish and Latin (according to Terminologia Anatomica 1998)
» Touchscreen support for the Windows version
» Support is available in English and Portuguese only
+ Free Updates
List of all structures of the software
the strutures with * have images – click to view
This version of the software runs on desktops and notebooks
Versions for mobile devices can be purchased separately: